I wanted to see if anyone has good ideas for my boyfriend. He has been growing his hair out for over three years to donate it to Locks of Love. He also needs to be clean cut in order to get a job (or so he thinks). I want to help him with this cut, because it is the first in a really long time. His hair is really curly so this is difficult. If you think you can help look behind the cut! :D Thanks.





Here he is inebriated on New Years Eve.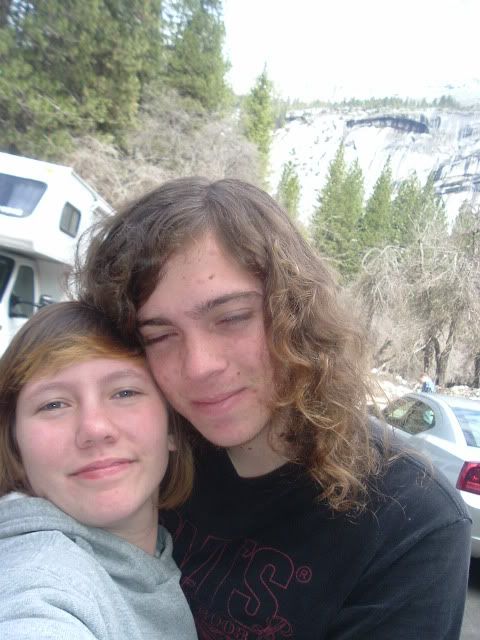 Camping hair. :X

Thanks for your help!